Our Sponsorship Levels
As a 501(c)(3) nonprofit organization, Loudoun Youth depends on corporate and individual donations to
support our programs. We have sponsorship levels to fit any corporate or individual philanthropic goals.
Invest in the future. Invest in the community where your family, neighbors, employees and customers live
and work. Learn about how your organization can benefit by sponsoring Loudoun Youth. Sponsorship
periods run from September 1 through August 31.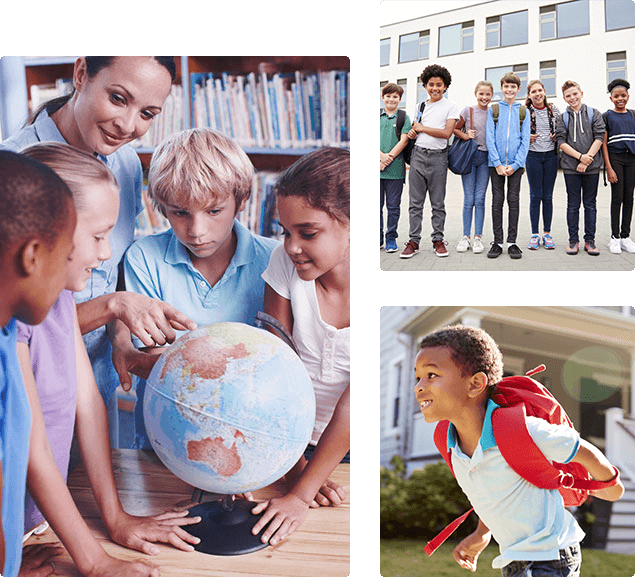 Loudoun Youth Leadership Program
Step Up Loudoun Youth Competition
Claude Moore Community Builders
Loudoun Battle of the Bands
Premium Partner – $10,000
Gold Partner – $5,000
Silver Partner – $2,500
Event Sponsor – $1,000
Supporter – $500
In Kind Sponsor
Click below to download our sponsorship brochure!