Loudoun Youth Leadership Program (LYLP)
Build life changing leadership skills through the Loudoun Youth Leadership Program (LYLP). LYLP is a week-long program open to all Loudoun County rising sophomores, juniors, and seniors. The program builds leadership, communication and team-building skills through workshops and interactions with local business, government and community leaders.
Gain valuable career insights through the LYLP experience. Become empowered to make positive changes in your future, while meeting other talented high school students from across Loudoun County.
Learn leadership, communication, and team building skills

Discover solutions to modern day issues and challenges

Participate in virtual zoom sessions to gain valuable insights from business, government, and community leaders from across Loudoun County

Meet local entrepreneurs

Build relationships and interact with teens from across the county
Fun day with team building exercises and an overnight retreat

Communications seminar 

Roundtable with local government officials

Applications are open in early spring

You can choose from one of two week-long sessions each summer

Scholarships are available for qualifying students
NOTE: Applications for the 2021 sessions are no longer being accepted. Please check back in early 2022 for next summers program.
Become The Leader You've Dreamed of Becoming
Apply when we next open the program to be part of the
Loudoun Youth Leadership Program and start building a stronger future.
I had a fantastic experience with LYLP, even in the virtual environment. The guest speakers brought a variety of leadership skills and experiences that I could easily transfer to my daily life. I was even able to give a presentation at an internship later in the summer with the information I learned from LYLP, which shows how relevant and in-demand the skills we learn are!
Maria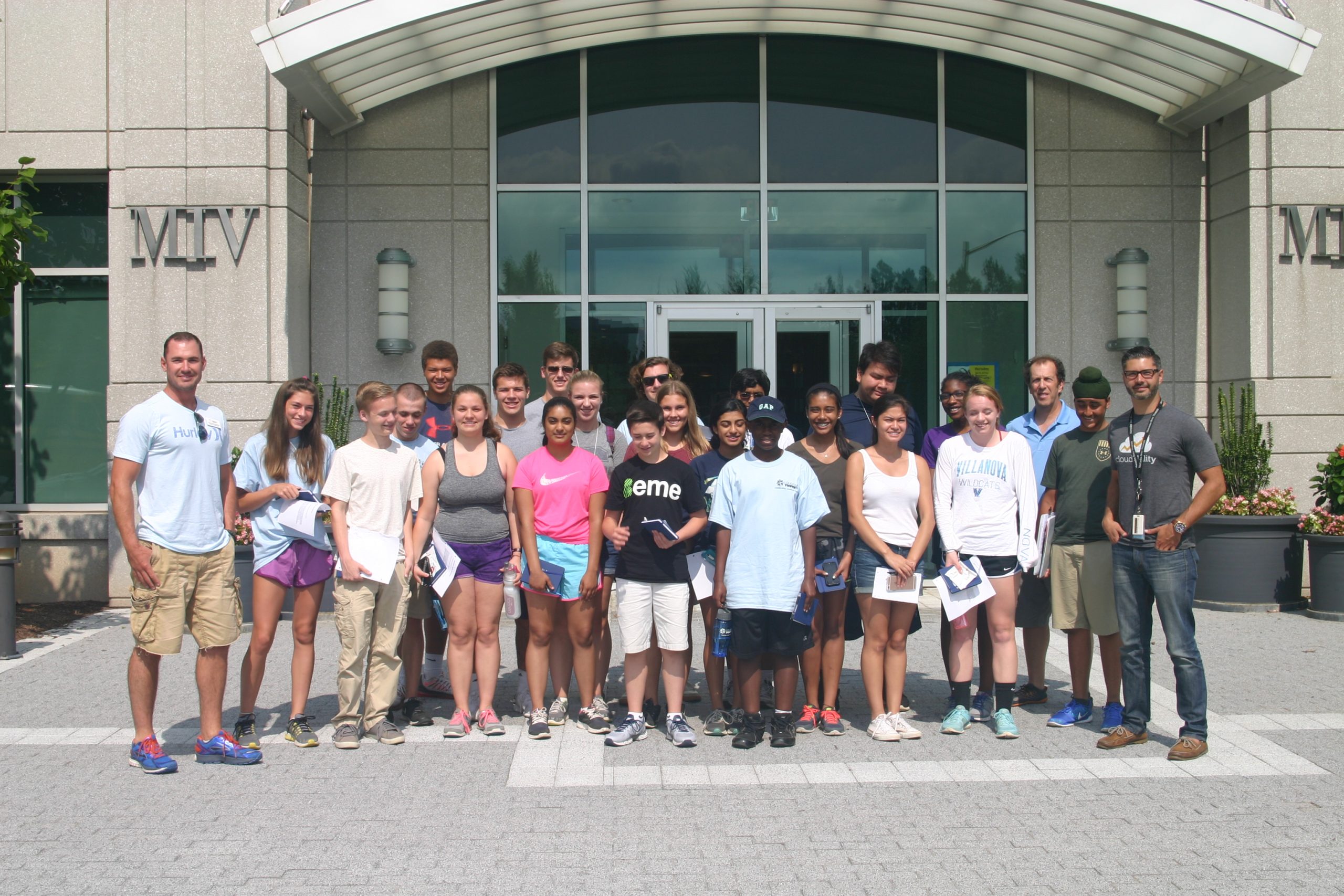 When I participated in last year's Loudoun Youth Leadership Program, I was able to expand my knowledge of leadership skills and qualities by connecting and collaborating with peers by participating in team building exercises. I was also able to learn about the application of leadership skills in different career fields by interacting with local leaders in business, community service, and politics. This opportunity helped me discover new opportunities to merge my career interests with leadership skills learned from this program.
Adithi