2024 Step Up Loudoun Youth Competition
Loudoun Youth, Inc. (LYI) provides empowering opportunities for teens in Loudoun County, so we'll all have a more successful future. Our programs actively build confidence as well as leadership and communication skills. We work closely with community partners to develop robust programs that Empower, Lead, and Connect Loudoun County teens to leadership opportunities.

Whether you're a teen or a business looking for new adventures (and talent), you are invited to join the LYI community and invest in the future of Loudoun County.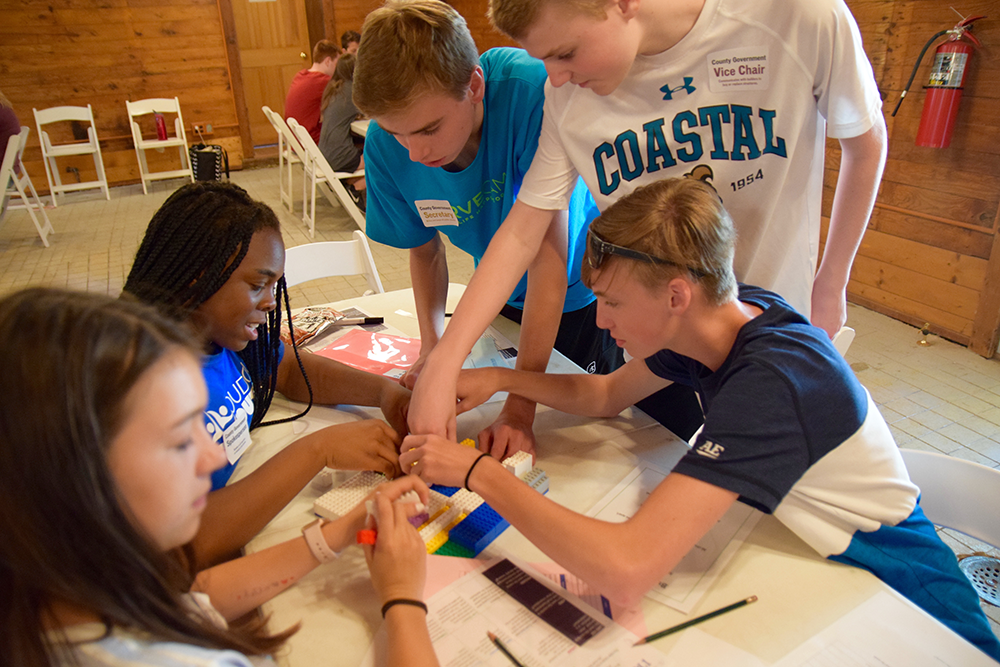 Loudoun Youth Leadership Program
The Loudoun Youth Leadership Program is one week long and builds leadership, communication and team-building skills through workshops and interaction with business, government officials and community leaders.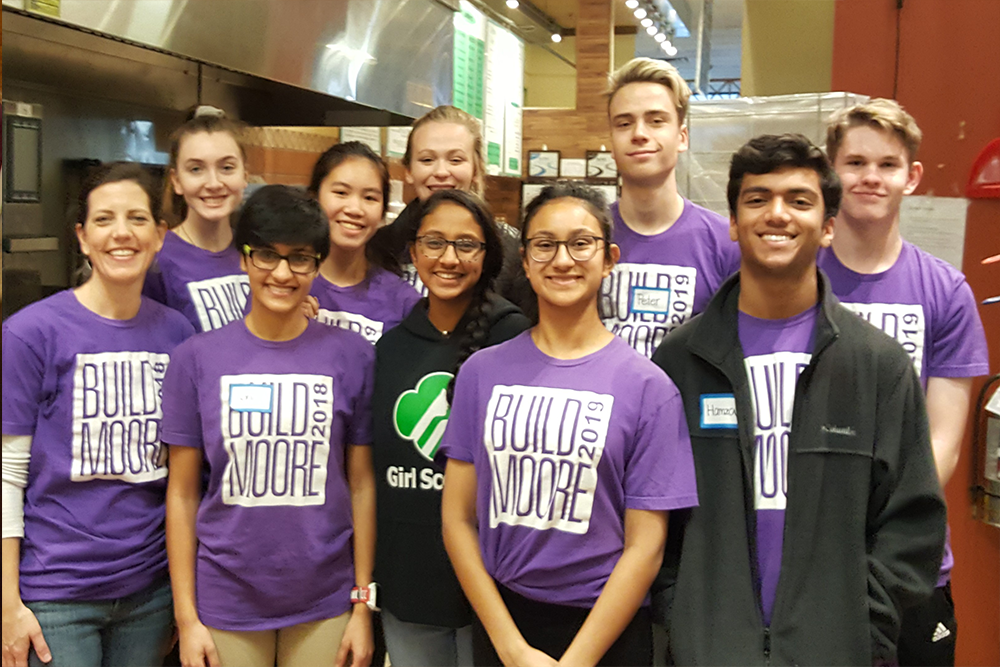 Claude Moore community builders
A ten-month program focusing on community service, the Claude Moore Community Builders program provides teens with opportunities to volunteer on location at non-profit organizations while learning invaluable leadership and professional skills.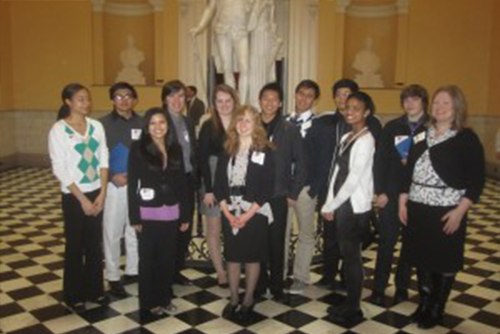 Loudoun Youth Advisory Council
Loudoun Youth Advisory Council is a student-led program that develops special events and community projects for their peers. It provides leadership development, community service and engagement to participants.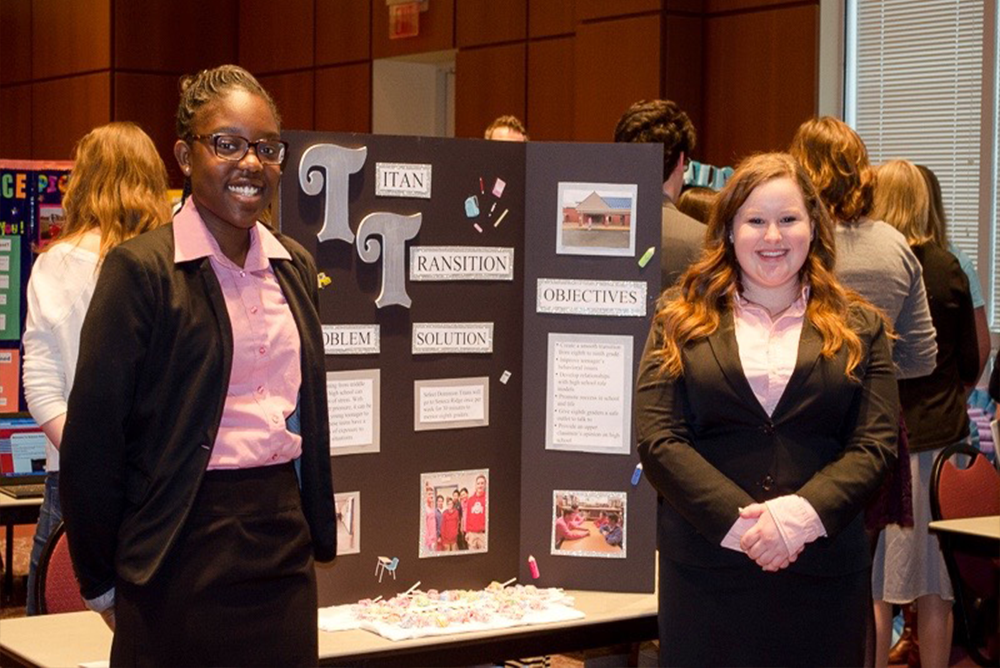 Step up Loudoun Youth Competition
Step Up Loudoun Youth Competition is an annual opportunity for Loudoun teens to make positive change in their lives and the lives of others. Students identify an issue, develop a plan to address the issue and implement their plan on a community level, with prizes awarded to the best in the competition.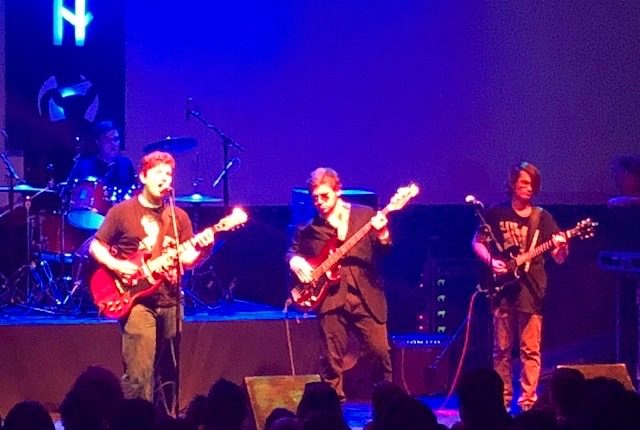 Loudoun Battle of the Bands
Loudoun Battle of the Bands provides a safe venue for middle and high school bands across the county and allows them to perform in front of their peers and compete for a chance to win cash and other prizes.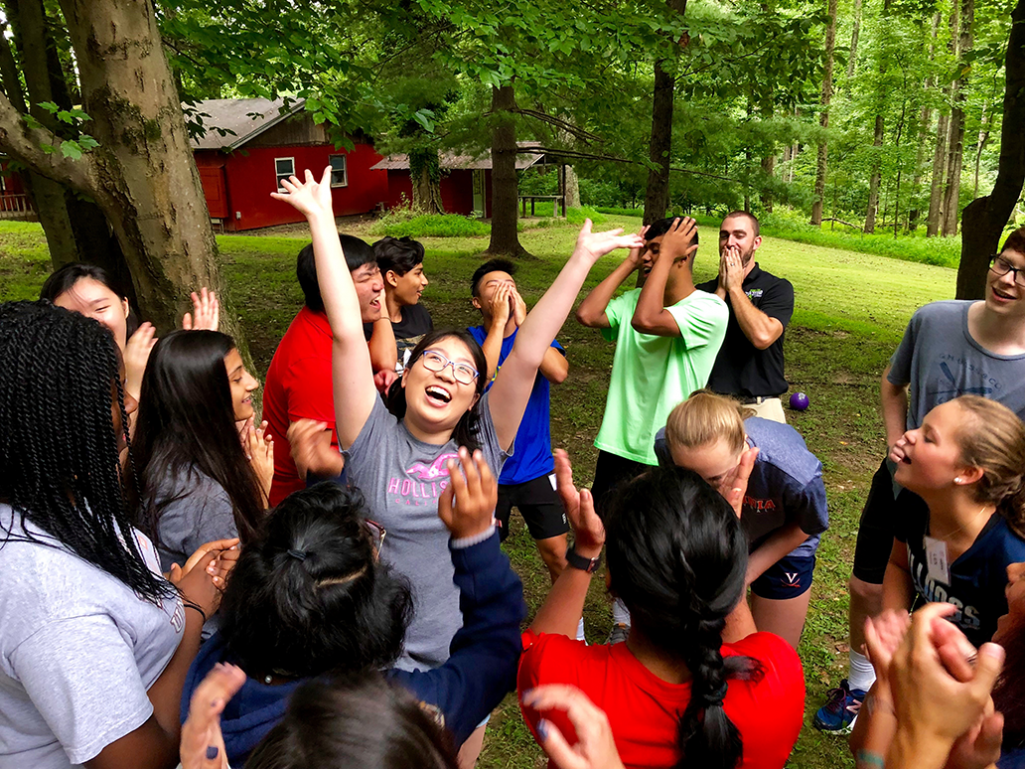 The best part of being involved with Loudoun Youth is not only knowing that we are training teens to tackle community problems sometime in their future, but also through our programs, we are able to watch them step up and take action to improve the health, safety, and well-being of our county's residents right now, while they are still teens.
We work to inspire teens, but are inevitably inspired by them, as well.
We believe there is no investment more critical to our future than investment in our youth.