Claude Moore Community Builders


The Claude Moore Community Builders program engages Loudun youth in meaningful volunteer opportunities that benefit the organizations they are paired with and the greater community as a whole. We have been widely recognized as a valuable teen volunteer and leadership training program in the Loudoun Community. With the help from the Claude Moore Charitable Foundation, CMCB became established in 2007. CMCB is a ten-month program for rising 10th – 12th graders and run from June – March every year. Applications last from mid March to April 30.  "Builders" in the program commit to 100 hours of community service which includes: 50 hours for nonprofit organizations, 30 hours at 'service-day' events, and 20 hours at 'curriculum days', where students learn about various topics like leadership, communication, and personal finance.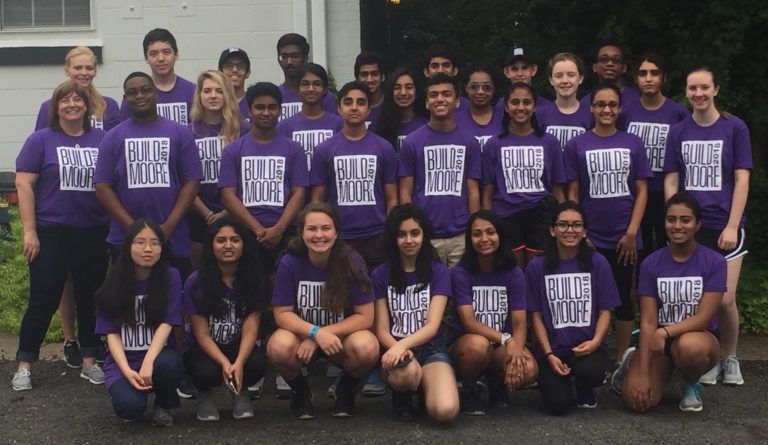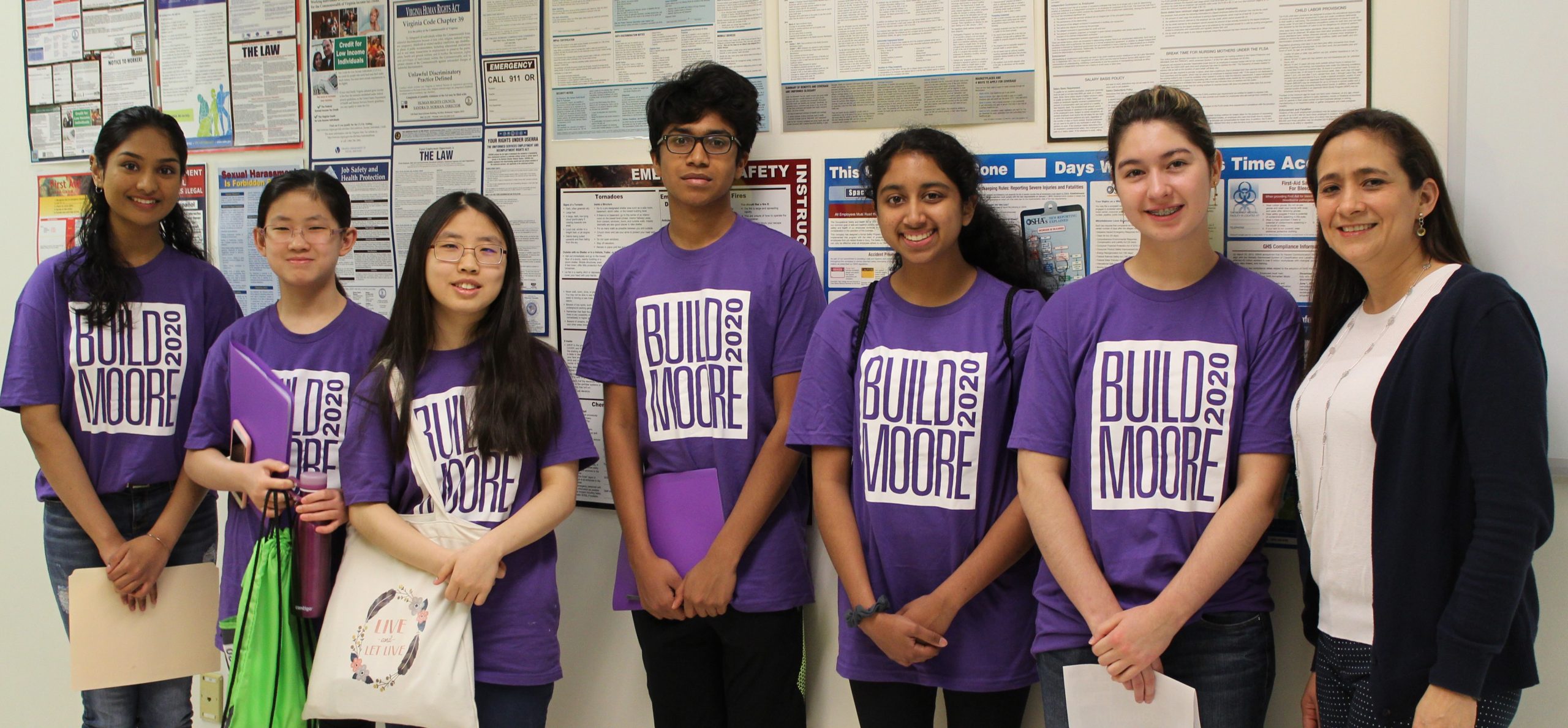 Nonprofits we actively collaborate with:
View nonprofits
All Ages Read Together.
The Adler Center.
The Arc of Loudoun.
Bridle Paths.
Claude Moore Community Center.
Community Empowerment of Northern VA.
Dulles South Food Pantry.
Franklin Park Arts Center.
Grace to go Meal Program.
Hope's Treasures.
INMED Partnerships For Children.
Joshua's Hands.
JK Community Farm.
Loudoun Cares.
Loudoun Heritage Farm Museum.
Loudoun Wildlife Conservancy.
Loudoun Literacy.
Loudoun Museum.
Loudoun Therapeutic Riding.
MADD of Loudoun.
RESET.
The Ryan Bartel Foundation.
Save The Tails.
Special Olympics.
Women Giving Back.
Loudoun County YMCA.

2019 – 2020 Claude Moore Community Builders Impact:
Over 4645 hours of community service.
Impact of over $118,000.
For more information on Claude Moore Community Builders, contact Jill Weiss at: jweiss@loudounyouth.org.