Step Up Loudoun Youth Competition
Encourages middle and high school youth, across the county to identify an issue in their school, neighborhood or community, create a plan to address that issue, and implement the plan. The goal is to encourage, support and reward the youth of Loudoun County for making positive changes in their own lives and the lives of others.
Loudoun Youth, Inc. was created to help teens in Loudoun County gain exposure to leadership in action and build up confidence.
Our programs have been developed by a diverse community across multiple sectors. Loudoun Youth, Inc. strives to work closely with our community partners to develop and share youth serving programs that Empower, Lead, and Connect Loudoun County teens to leadership opportunities.
ARE YOU READY TO CREATE AN IMPACT?
Be part of the 2023 Step Up Loudoun Youth Competition.
Registration for the 2023 competition open until January 6, 2023!
2023 Step Up Community Impact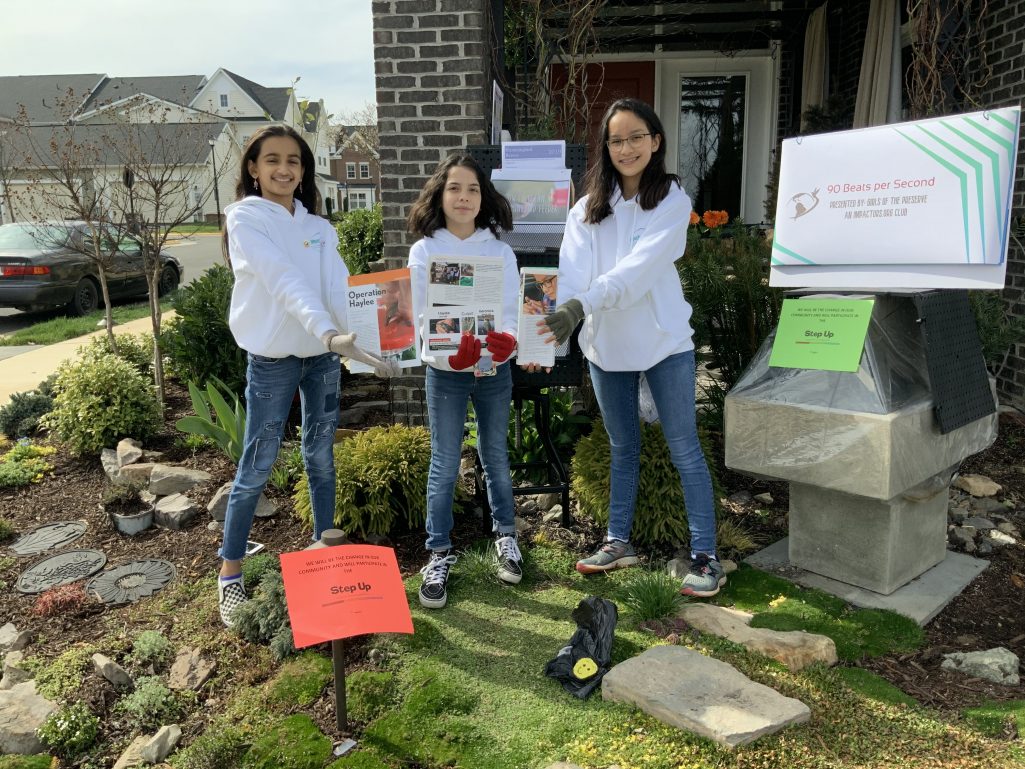 144 Loudoun County Teens participated in the competition.


75 teams prepared for the competition
Over 7,000 hours were spent on the projects
Over 8,500 people were impacted by the caring ideas.
$200,000 of economic impact was made to Loudoun County.
Registration Closes: January 6, 2023
Videos due from teams for 1st round judging: March 1, 2023
Top 20 present in person at LCPS Admin Building, Top 10 chosen : March 22, 2023
Check out last year's top projects!




Step Up Loudoun Youth teams present their projects to an esteemed group of participating judges, including government officials and corporate leaders. The Top 10 finalists then compete for cash prizes.
Registration Is Open Through January 6th