Board of Directors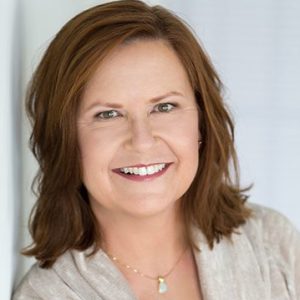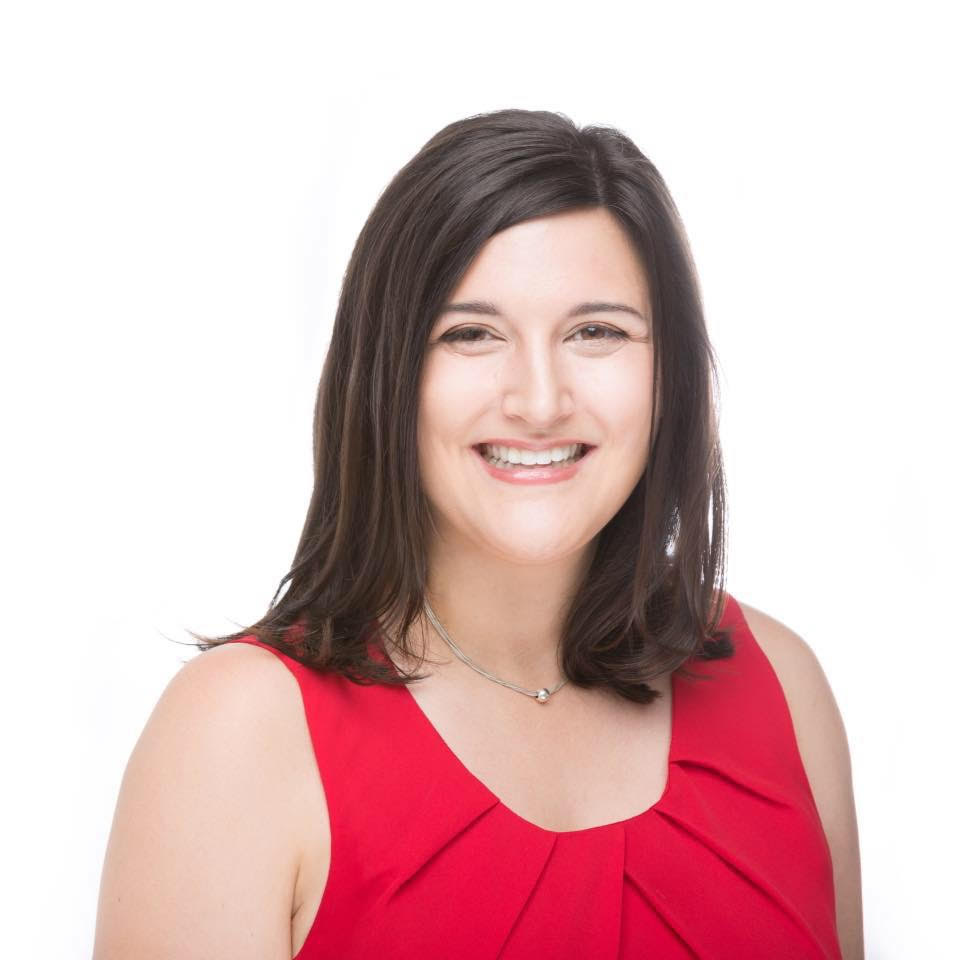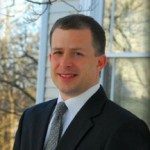 Carol Kost
Founder and Chairman Emeritus
---
Read more about Carol
Carol Kost helped create LY and currently serves as Chairman Emeritus. She is a past Chair of the Loudoun County Advisory Commission on Youth and is a former Chair of the Child Abuse and Neglect Prevention Council for the State of Michigan. Earlier in her career, she was involved in the launch of Saturn Corporation and also worked for the Governor of the State of Michigan. In the course of 35 years of youth leadership development, Carol has worked with various state and local government agencies and commissions to build an understanding of youth issues and challenges, enabling real change by forming lasting coalitions. Carol also served on the Board of Directors of the Loudoun County Chamber of Commerce and co-founded the Loudoun Chamber's Non Profit Initiative (NPI). Carol has lived in Loudoun County since 1996 and calls Ashburn home.
Alexa Severo
President
---
Read more about Alexa
Alexa Severo was born and raised in Loudoun County. She attended Stone Bridge High School in Ashburn, VA, where she was an active band student and member of the drama department. While at Stone Bridge, Severo became a member of Loudoun Youth in its first year of inception. Under Loudoun Youth, Severo helped develop an anti-bullying campaign, which she presented at a local middle school. Severo earned a BA in History and a Minor in Music from Christopher Newport University (CNU). While at CNU, Severo was a member of the Alpha Phi and Sigma Alpha Iota sororities. In addition, she was a Marching Band Captain and a Resident Assistant. Severo earned her Master's Degree in Curriculum and Instruction for Elementary Education from George Mason University (GMU), where she was a member of the Golden Key Honor Society. Severo has been teaching second grade at Sugarland Run Elementary in Sterling, VA. since 2012. In addition, she is a high school marching band instructor, and an active member of the Loudoun Education Association (LEA).
Jared Melvin
Past – President
---
Read more about Jared
Jared Melvin is the Health & Life Director for Loudoun Insurance Group. He began his insurance career in 2005 and joined Loudoun Insurance Group in 2010 to grow their employee benefits division and oversee the individual life and health insurance business. Today Jared enjoys working with many prominent businesses and individuals in the DC metropolitan area. Additionally, Jared has worked on the board of directors of the Loudoun County Chamber of Commerce since 2009 and has held numerous leadership roles in different organizations throughout the County. Jared has lived in Loudoun County since 1998 and resides in Leesburg with his wife and son.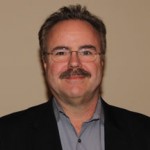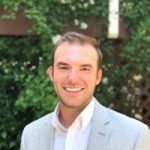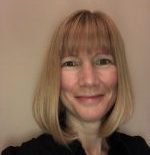 Jim Bonfils
Founding Board Member
---
Read more about Jim
Jim Bonfils is the Specialist for Data Center Solutions in the Mid – Atlantic area. He began his career years ago working for Hewlett-Packard, joined Cisco in 2005 and is now with Fusion-io. Today, Jim not only enjoys working with several businesses across the DC metropolitan area, he also enjoys giving back to the community. Virginia Youth Soccer Association, Loudoun Youth Inc.(Founding Board Member), Saint Theresa Church, Loudoun Soccer, and University of Dayton are just a few of the organizations that Jim supports with volunteer hours. Jim resides in Ashburn, VA with his wife, Terri and their three daughters: Maribeth, Katie and Kristina. Jim has 20 plus years of experience with the management of Non Profit and Youth organizations, their Finances, operations, fundraising and risk management.
Reid Frasier
Vice-president
---
Read more about Reid
Reid Frazier is a Loudoun County native raised in Leesburg, VA. His family extends back three generations living in Loudoun. He is an alumnus of the Claude Moore Community Builders program. He graduated from Flint Hill School and went on to play collegiate baseball at Penn State University and the University of South Alabama. Reid is the Founder and CEO of Evolution Commercial Real Estate located in Sterling, VA. Evolution CRE is a locally focused commercial real estate firm specializing in Loudoun and Fairfax Counties. He is also a co-founder of Loudoun County Commercial Real Estate Group.
Ann Senger
Treasurer
---
Read more about Ann
Ann is a First Vice President – Investments at Wells Fargo Advisors and a CERTIFIED FINANCIAL PLANNERTM (CFP®) practitioner. She began her career in finance in 1998, graduating with a Bachelors in Finance from George Mason University and earning the practitioner designation from the Certified Financial Planner Board of Standards, Inc. in 2005. She has worked for Wells Fargo Advisors since 2001 and strives to help each client plan for a financial future in a way that best meets his or her goals and needs.Ann has enjoyed living in Loudoun County since 2000 and resides in Leesburg with her husband, Nathan, and sons, Jack and Will.
Loudoun Youth has opened a new door. For Ann, volunteering is a way of life. Being a volunteer runs in her family. One of her goals in life is to inspire others to give back in any way they can, not because they have to, but because they want to. She started out volunteering in the classroom by reading books and helping with math. She was PTA treasurer for two years and continued serving the board thereafter as chair of the fundraising committee. Loudoun Youth has given her another way to have an impact on the lives of children and their families. Volunteering does so much for the community, but it does so much for an individual as well. Even if you think you aren't doing much, a little goes a long way. Wells Fargo Advisors is a trade name used by Wells Fargo Clearing Services, LLC, Member SIPC, a registered broker-dealer and non-bank affiliate of Wells Fargo & Company.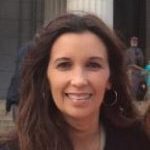 Catherine Miller
Secretary
---
Read more about Catherine
Catherine Miller is the Activities Director for the One Loudoun Neighborhood Association. Being able to be creative, plan and execute exciting events, and most importantly, being a part of a fabulous community is what Catherine enjoys most about her role. Catherine, her husband Greg, and three daughters, Mckenzie, Madison, and Morgan returned to the United States in 2015 after living overseas for 13 years. The Miller Family called several countries "home" during that period to include Spain, Belgium, and Thailand. Upon returning, Mckenzie moved to New York City to begin her college career at Parson's School of Design while Madison and Morgan started their American school experience at Rock Ridge HS. Volunteering has been a constant for Catherine as a way to stay involved in each of her daughter's educational and extra-curricular experiences and to serve the communities in which they lived. Catherine served as a board member to several organizations where she gained extensive experience in working with and leading others.